I read this book for our book club, Page Turners.  I must say I am looking forward to discussing it with the group as it is a book that makes you think, evokes emotions, and think about people differently.
Finch, the "freak", and Violet, the popular girl, meet in the bell tower at school.  Violet is given credit for saving Finch but did she really.  The two then pair up to complete a class project discovering the unique wonders of their state.  Through their wanderings they discover more about themselves, each other, life, and death.  This is an intense and gripping book.  I highly recommend it.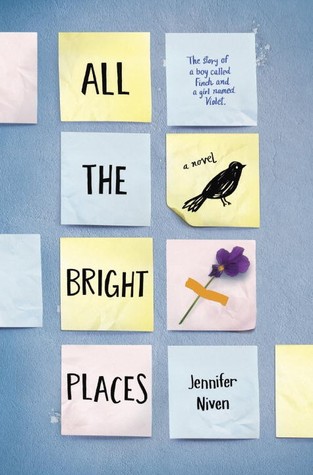 The following two tabs change content below.
Latest posts by elizabeth.johnson (see all)