I know you're probably asking: how has a simple trailer revolutionized the film industry?  The new trailer for Spiderman: Far From Home is the first trailer to both change and spoil after the release of another movie.
New Costume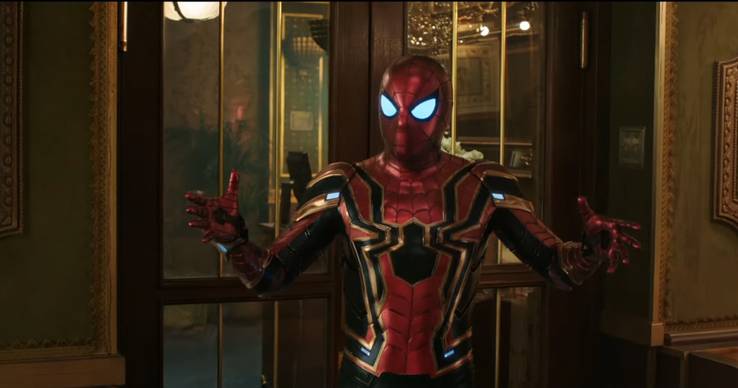 The pictures above are both from the released trailers, but as you can see there is an obvious difference in Spiderman's costume.  The first trailer of this movie threw a lot of people off guard because Spiderman was wearing his original costume which suggested this movie took place before Infinity War and Endgame.  However, this costume choice makes sense because it doesn't spoil the fact that Spiderman comes back.
In conclusion, this trailer introduces even more continuity between the MCU movies.  I think it's a great marketing strategy because it encourages people to watch already released movies in order to enjoy a current movie.