At first glance, what's not to like about this movie.  Ryan Reynolds + Pokemon sounds way too good so I just had to see it for myself.
Summary
Detective Pikachu is about a guy named Tim Goodman who's given up Pokemon training after the death of his mother and absence of his dad.  When he hears about the mysterious disappearance of his father, Tim attempts to be like his father and become a detective for his death.  Along the way, he finds his dad's Pikachu who can talk to him.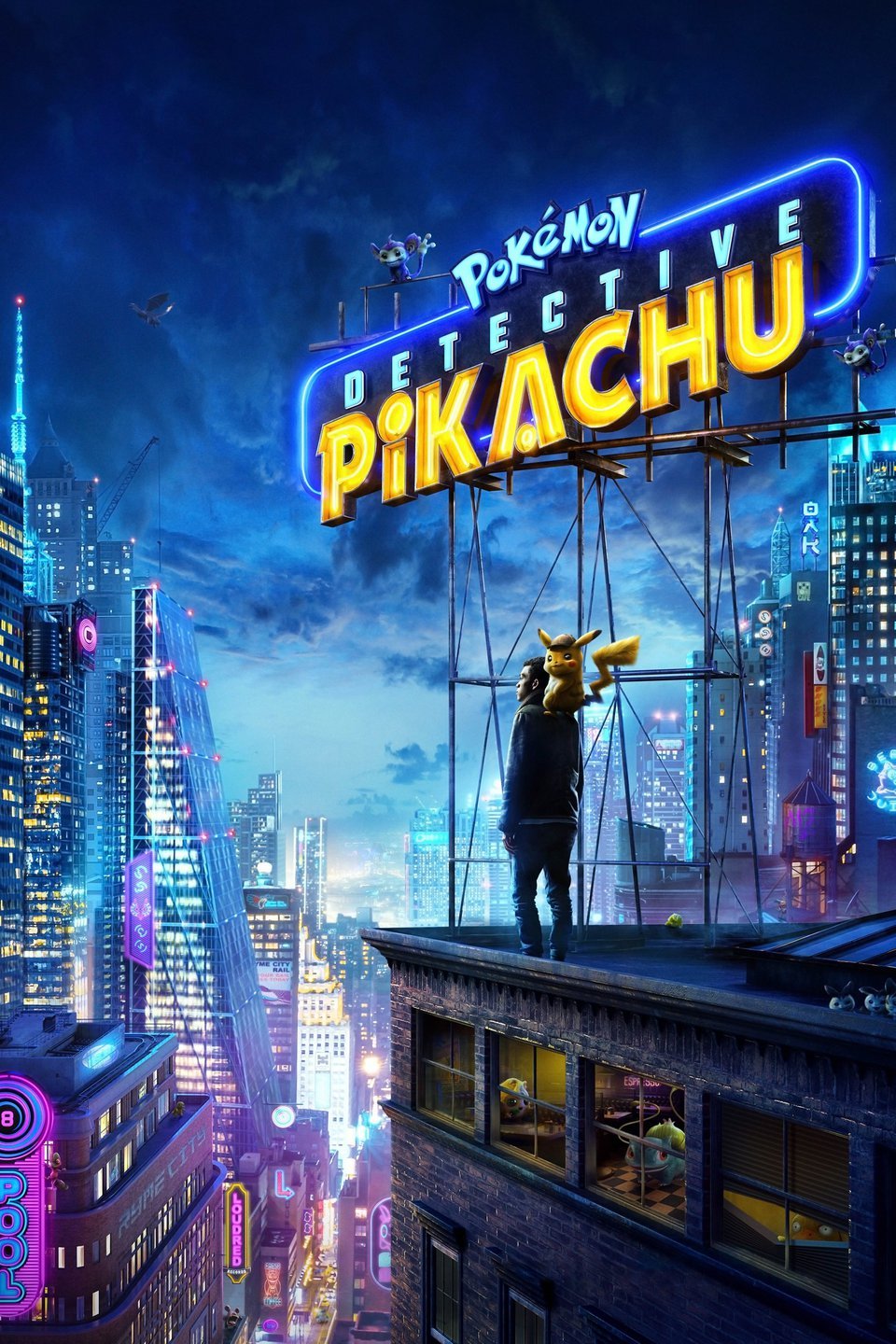 Rating
Overall, I'd give this movie a stale rating.  I felt like there were some instances throughout the movie where the plot just fell apart and ceased to make sense.  On a more positive note, the CGI in the movie was really good.  Even though this Detective Pikachu failed to bring a solid story, it paves the way for future live action Pokemon movies to come.