Our Story
We are TheEuropaJourney, a private organization committed to colonizing the moon Europa. Started in 2018 in a little town called Ashburn, Virginia, TheEuropaJourney was founded by physicist Dr. Guillen. Today, our headquarters are located in Washington D.C., where she is working as the chief scientist, presiding over the mission control center in our first mission, START Europa (Sustainability Testing And Resource-Harvesting Technology on Europa). Living on Europa are three crews, with their respective commanders Dr. Cheung, Dr. Lee, and Dr. Sagilir.
But why did we choose Europa?
Europa has been a major debate of colonization for a very long time. Very few have been confident enough to create a travel plan to Europa, but we, TheEuropaJourney, have created an intricate proposal to voyage to and from Europa safely. Why, you might ask have we chose Europa to colonize? There are many answers to that question, but we have organized it into three major sections: water, oxygen, and environment.
The idea that a moon has any potential for a constant water source is already a big factor in itself for habitual conditions. Water is essential for a colony to strive, and we cannot bring water from Earth, due to weight of the water. However, the access to water can be tricky due to all of it being contained in a thick layer of ice inside the moon nearly 100 km thick. The true problem is acquiring the water in a liquid state. One way to approach this would be to increase the temperature of the whole moon's surface and inner layers. However, our mission is not finished after the supply of water is taken care of. Even though Europa's atmosphere is comprised mostly of oxygen than any other gas, that is still not enough for us to live properly. In order to produce more natural oxygen efficiently, we need to break down the molecular structure of water in order to release hydrogen and oxygen. The hydrogen would escape from the atmosphere, leaving only the oxygen behind. To split water molecules, we can use vacuum ultraviolet lasers to ionize the molecules and break the water easily with other lasers.
We can sustain the freezing temperatures of Europa (-275 °F) with state-of-the-art spacesuits designed by our lab technicians. The moon will warm up over time due to our plan of using radiothermal generators to melt the ice caps. All the other natural factors that may play a part in our survival are containable and could become advantageous. For example, the volcanoes on the surface are all dormant due to the temperatures, but once we warm up the surface, our astronauts will be better prepared to utilize the functions of the active volcanoes. Unlike other similar bodies, storms are not very common on the surface of Europa. The atmosphere of Europa is not of biological origin, so no unseen problems will arise in the near-perfect air conditions. The scientific portion of our proposal is the challenging part, not the logistics of our functional colony.
These are our main reasons we chose Europa to explore—all based around its potential for habitability. With a great environment and water and oxygen readily available, Europa is truly a prominent choice for colonization. We have many prototypes of high-tech spacesuits able to withstand the extreme temperatures in our labs scattered across the world; we have new-and-improved powerful radiothermal generators to melt the thick ice; we have state-of-the-art ice drills and water collectors to harvest water from the moon. TheEuropaJourney is much more than prepared to travel to Jupiter's beautiful moon of Europa—all we need is just less than 30 years of time.
TheEuropaJourney has really come a long way in just 30 years.  Especially since it is a private company, I, along with others at NASA, are truly amazed at how much it has accomplished so far.
Colonizing a place 390 million miles away?  TheEuropaJourney's got it.  This organisation has surpassed everyone's standards.  They lead the world in innovation in space technology… and it's a private company!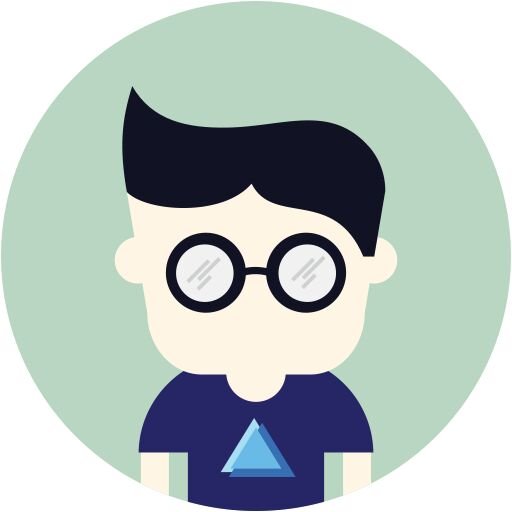 Dr. Daniel Cheung
First on Europa
The commander for the first crew, Dr. Cheung was the first person to step on Europa.  Dr. Cheung works for TheEuropaJourney as an experienced astrophysicist, computer and aerospace engineer, commander, and pilot.  He received a PhD in mathematics, computer engineering, and aerospace engineering, and a master's in astrophysics.  Prior to being an astronaut, Dr. Cheung also worked as a U.S. fighter pilot for five years.