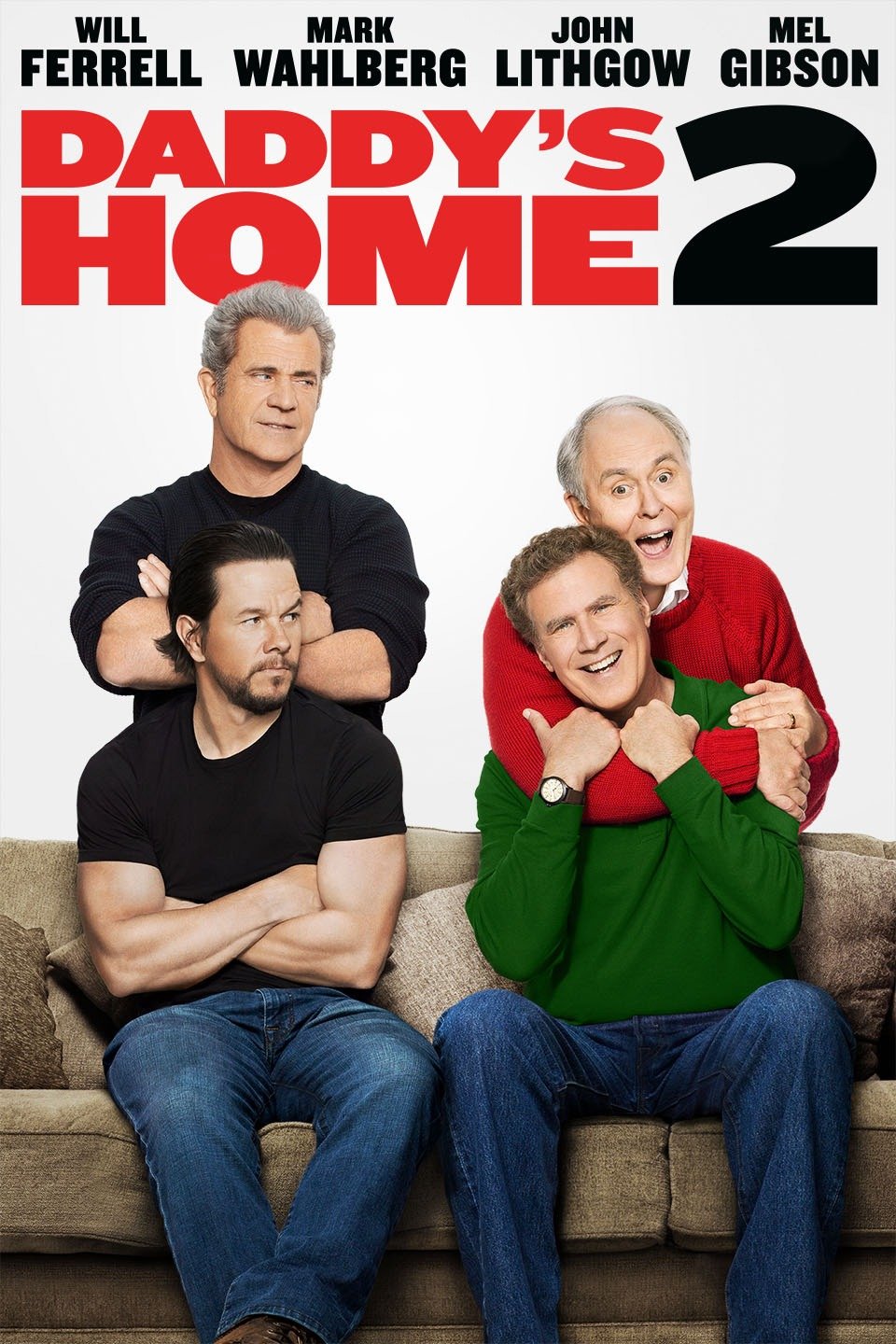 Daddy's Home 2 is a 2017 comedy movie starring Mark Wahlberg, Mel Gibson, and Will Ferrell. It was released to mostly negative reception, and I would have to agree.
This movie is extremely bad, and not very funny. It is very painful to watch and at times quite cringeworthy. Although I like Mel Gibson, he's not the kind of person you imagine in a lighthearted family comedy. I personally don't find Will Ferrell funny, so I didn't enjoy him. The plot is incredibly stupid, perfect for those with a low IQ. Fortunately this blog is very high IQ, so I can't recommend this dumpster fire of a film.
Overall I did not enjoy this movie, and I have no plans to watch its predecessor film either. I would give Daddy's Home 2 a 1/10.