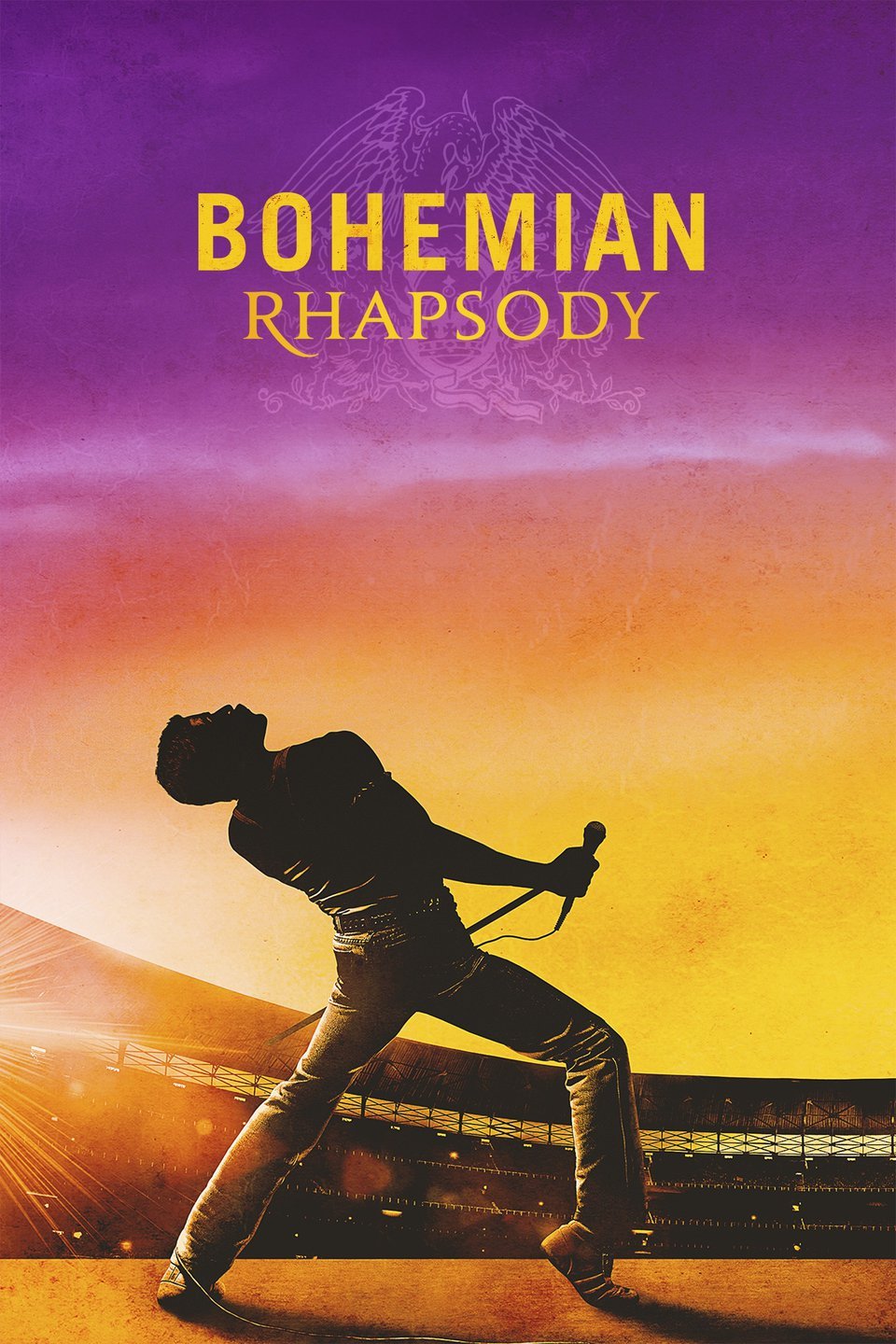 Bohemian Rhapsody is a 2018 movie starring Rami Malek as Freddie Mercury, it serves as a biographical account of Mercury's life and tells of the bands rise to fame. The movie was released to mostly positive audience reviews, but mixed critic reviews, the movie was a huge financial success.
I watched this movie during a plane ride and I would have to say I thoroughly enjoyed it. Although I felt there were some problems with the acting. I already knew a fair amount about Queen and had heard their music before, so the subject wasn't completely alien to me. The movie focuses entirely on Mercury's adult life and his involvement with the band. It also focuses on his relationships outside of the band, but they aren't fleshed out much. All of the other aspects of the film I would say were well done, although I have little attachment to the band, which I believe would lead to someone enjoying the movie far more.
The movie was decent and I would give it a 6/10.