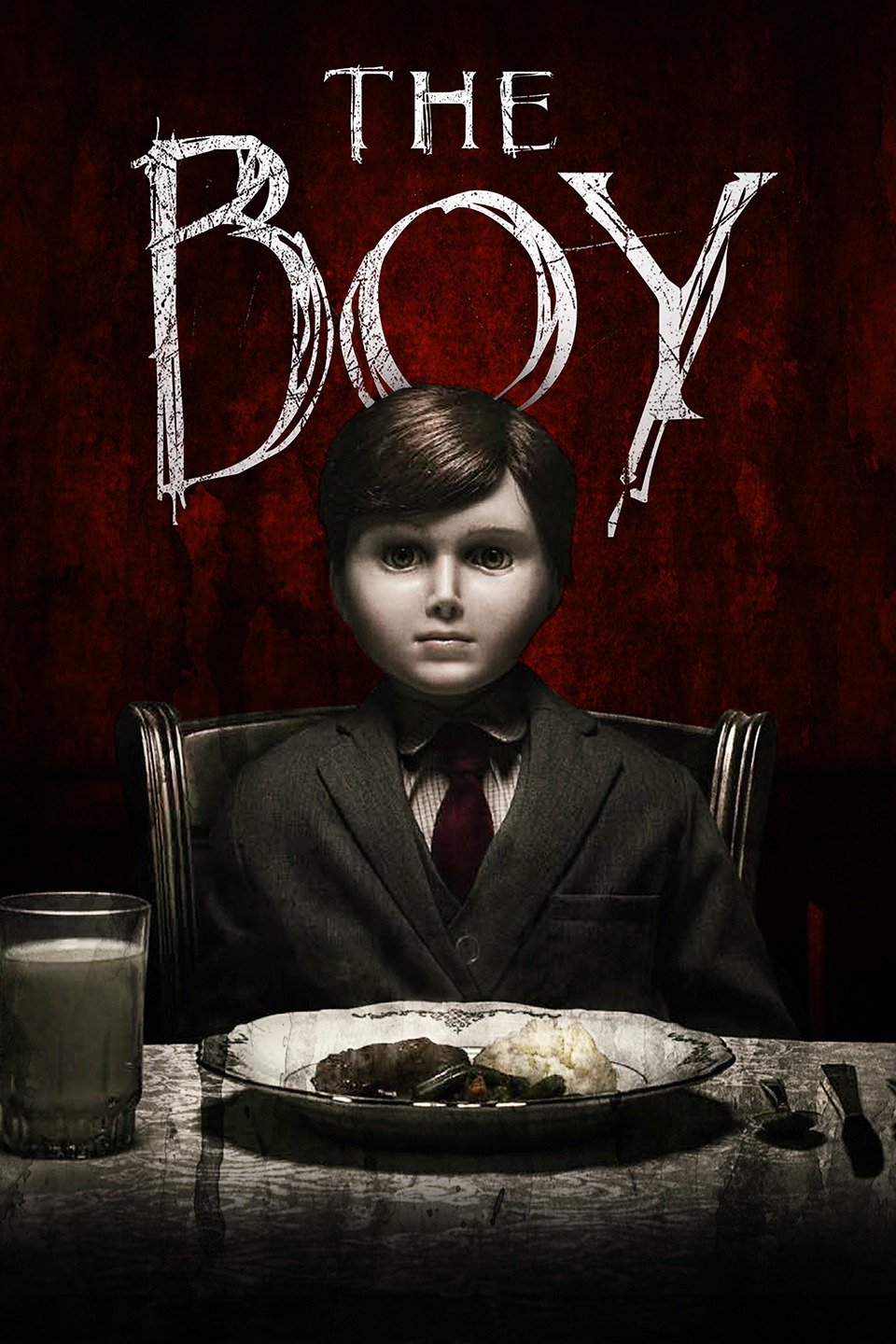 The Boy is a 2016 horror film directed by William Brent Bell. The film also stars Lauren Cohan as Greta. The film was released to mostly positive reviews from most and I would agree.
The movie revolves around Greta Evans, who is hired by a rich family to care for their home and their "son" Brahms. It turns out that their son is a doll. The doll appears to be alive and spooky antics ensue between Brahms and Greta. Outside people begin to get involved, culminating in Greta's ex boyfriend attempting to take her back home. Brahms is smashed and the true secret is revealed….
I would give The Boy a 7/10, it is not all that frightening, even as someone who has a phobia of dolls, and the plot can seem ridiculous in my opinion. Regardless the acting and atmosphere is very well done, and the characters are good as well.