My favorite restaurants so far are Thai by Thai and Sweet-water. These two restaurants are very different with a big difference in price.
Thai by Thai offers delicious Asian food at very affordable prices. It is not formal at all, and the service is great, will a little to no wait time.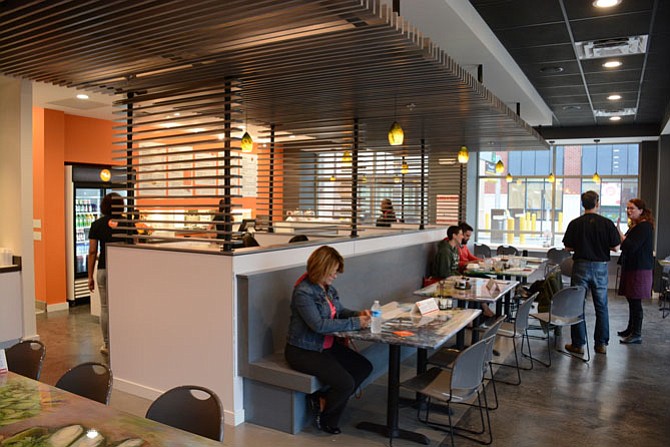 On the other hand, Sweet-water is a more fancy restaurant that offers delicious food. Because of this, the prices are a little more expensive, and I would recommend making a reservation before hand if you won't want to wait for over half an hour before being seated.
Overall, both restaurants serve delicious food. Although the prices of the food at Sweet-water are a little expensive, it is definitely worth it.