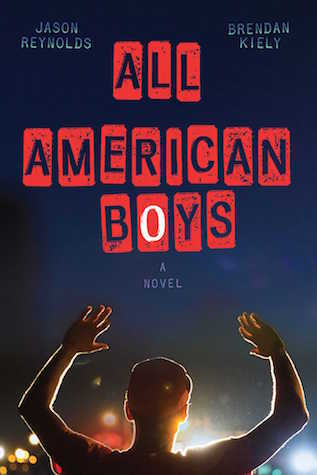 WOW!  This book is a must read as it is powerful story and one that will get you thinking about the world we live in today, as well as your own biases and views.
All American Boys is told in alternating voice between Rhasad and Quinn.  Rhasad is a black teenager, who is accused of stealing a bag of chips and then is brutally attacked outside Jerry's convenience store by a white police officer.  Quinn is a white teenager, who witnessed the attack and happens to also be best friend's with cop's brother and thinks of the cop as a second dad.  Throughout the book, Quinn struggles with what to do as Rhasad is healing in a hospital room dealing with his own issues.  But the event does not just these two it effects their family, their friends, their school, the community, and more.
Read this book and find out what it means to be an "All American Boy."
The following two tabs change content below.
Latest posts by elizabeth.johnson (see all)