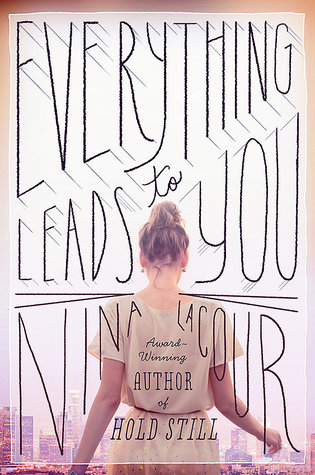 Nina LaCour is coming to Freedom in May so I decided to read one of her books.  Everything Leads to You is a LGBT romance novel with mystery thrown in.  The book centers around Emi, who is a LA aspiring production designer.  While searching for pieces for a set design she comes across a mysterious letter at the house of a Hollywood legend.  This letter leads her on a path of uncovering secrets about this legend and his granddaughter Ava.  Emi also discovers things about herself as she has to work with a limit budget, her boss not liking her work, and what true romance and love means.
I thoroughly enjoyed this book and the characters in it.  I also like how it had a beautiful message of hope, friendship, and love.
The following two tabs change content below.
Latest posts by elizabeth.johnson (see all)