Updated Premier League Leaders
This is an update of a previous blog showcasing the leaders in various aspects of the Premier League. It has been about 11 games since the last Premier League leaders blog was posted, and there have been some changes. Here I will show the new and updated leaders of the Premier League.
Premier League Standings
Liverpool- 69 points
Manchester City- 68 points
Tottenham- 60 points
Arsenal – 56 points
Manchester United – 55 points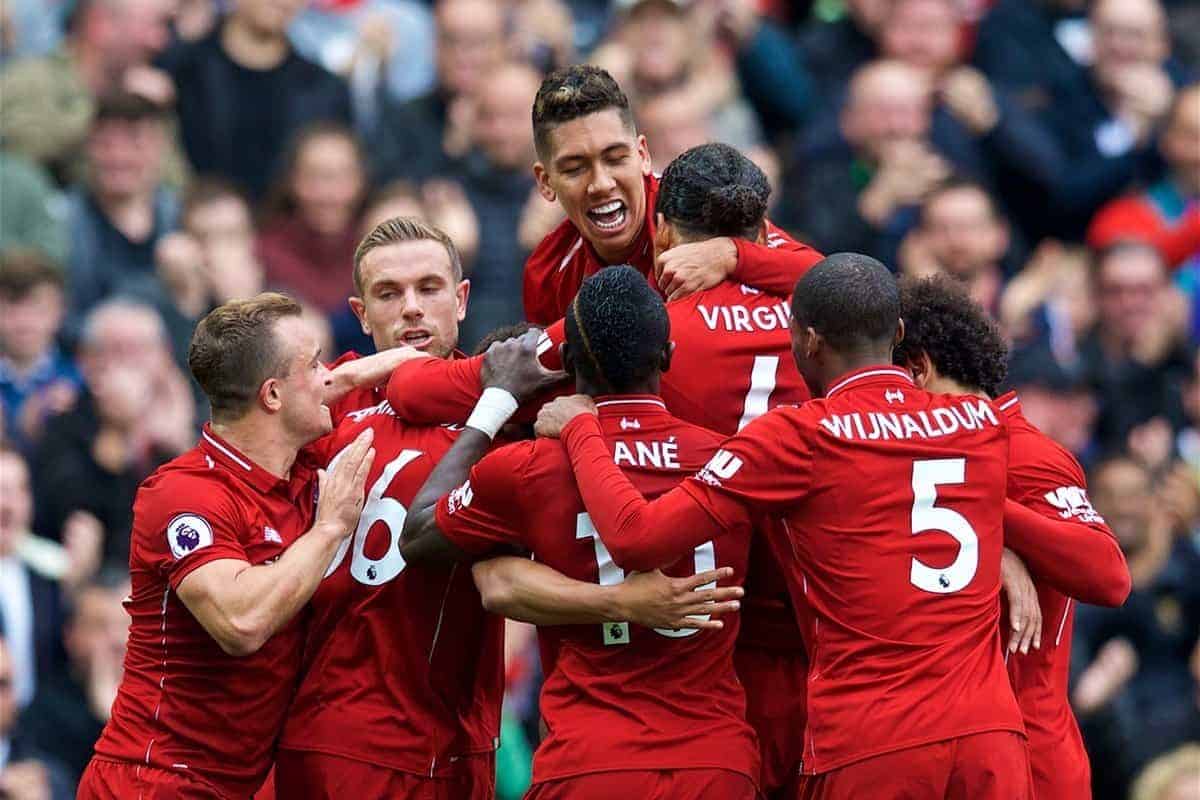 Liverpool go top of the league with one point over Manchester City. Arsenal and Manchester United swap positions as the gunners move into well known territory in fourth. They are 4 points behind Tottenham, with a game between the two in the coming weekend. Chelsea aren't currently in the top 6, but have a game in hand, and can go level with arsenal with a win.
Premier League Top Scorers
Sergio Aguero- 18
Mohamed Salah- 17
Pierre-Emerick Aubameyang- 16
Harry Kane- 15
Sadio Mane- 14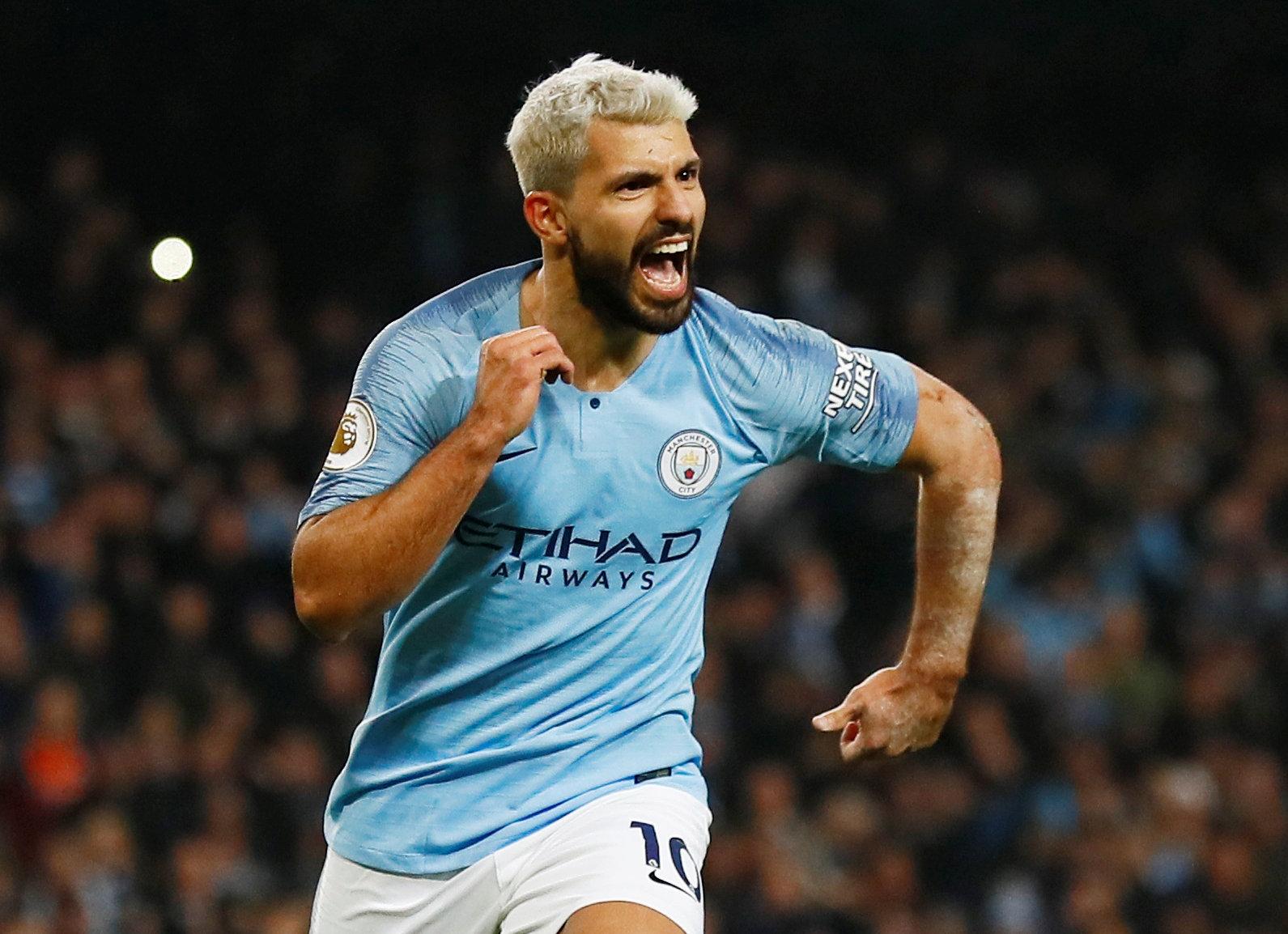 Sergio Aguero is the new leader in Premier League goals in the updated standings, scoring 4 goals in the last 2 games for City. Last year's golden boot winner, Mohamed Salah, sits in second place, 1 behind the leader. Sadio Mane also creeps in the top 5, showcasing Liverpool's success this season.
Premier League Top Assisters
Eden Hazard- 10
Ryan Fraser- 9
Paul Pogba- 9
Leroy Sane- 9
Christian Eriksen- 9
Raheem Sterling- 9
Eden Hazard takes the top spot for most Premier League assists. He is the only player in the Premier League with at least 10 assists and 10 goals. There is a 5 player tie of 9 assists each. 2 of those players being from City, in Sane and Sterling. Paul Pogba jumps into the mix after a great start to life under Manchester United's new boss.