Best Names in the Premier League
Today, is a little bit of a different blog because I will be going over the best or most interesting names in the Premier League. The Premier League is a primarily English league, but there are players from all over the world which makes for a lot of diversity and a lot of different names.
Konstantinos Mavropanos
First up is the 21 year old defender from Arsenal named Konstantinos Mavropanos. He is originally from Greece and has a very long name, which is also very difficult to pronounce.
Kepa Arrizabalaga
Next up is the goalie from Chelsea named Kepa Arrizabalaga. He is from Spain and his last name is also long and hard to pronounce. What makes his name special is that his first name is Kepa and he's a keeper.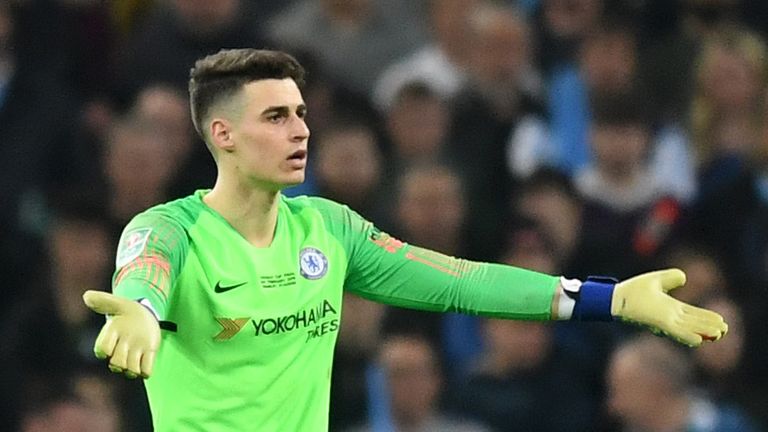 Leander Dendoncker
This midfielder from Wolverhampton hails from Belgium, and has a very unique name. His name is pretty funny to say for obvious reasons.
Isaac Success
This forward from Watford is from Nigeria, and has more of an ironic name. Having the last name Success puts a lot of expectations on you, but I guess hes doing a pretty good job if he's a professional soccer player.
Çağlar Söyüncü
This defender from Leicester is from Turkey, and what makes his name unique is the fact that he has so many accents.
Sean Longstaff
This Midfielder from Newcastle who is from England has a very unique name which raises the question, does he have a longstaff?
Ben Mee
This defender from Burnley is from England and has a very simple name, but probably causes some confusion.

Peter Crouch
This forward from Burnley is from England and has a very ironic name because he is 6'7″