Premier League Players in TOTY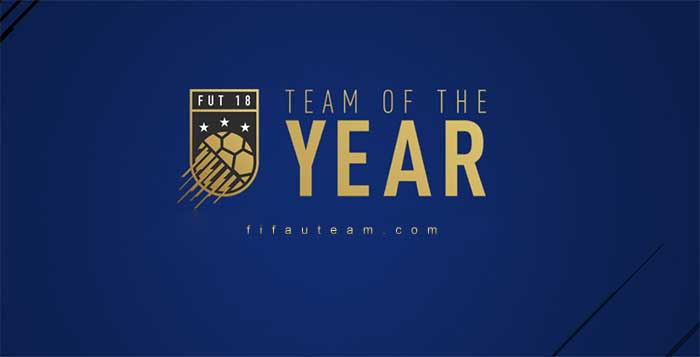 EA Sports recently released their annual Team of The Year for Fifa 19. A team of 11 players comprised of players who have had the best 2018. 2018 was a huge year for soccer especially because it was a world cup year. With France winning the most coveted prize of international football, their players obviously had a boost in making the team. The TOTY has players from 4 of the top 5 leagues in Europe. There are only 4 select players from the Premier League who made the best 11 from 2018. Those 4 include:
David de Gea
De Gea is known worldwide for being one of the best goalkeepers in the world, and he was selected as the best for 2018. De Gea beat out the likes of fellow Premiership players in Alison and Lloris. De Gea saved Manchester United from defeat many times in 2018 with brilliant reflex saves. He also put in work at the national level with Spain. Even though Spain didn't have the best World Cup, he still showed why he is one of the most dominant keepers of recent years. He was rated 97 for hid TOTY card in Fifa 19 making him the highest rated goalkeeper in the game.

Virgil Van Dijk
VVD has been the best defender in the Premier League since his move to Liverpool from Southampton last season. He too had a monster 2018, helping his team go to the Champions League finals. He didn't play in the World Cup as the Netherlands didn't qualify but they are trending upwards and advanced to the Uefa Nations League semi-finals where they will play England. This season he has led the #1 defense in the Premier League and is the main reason his team sits atop the Premier League table.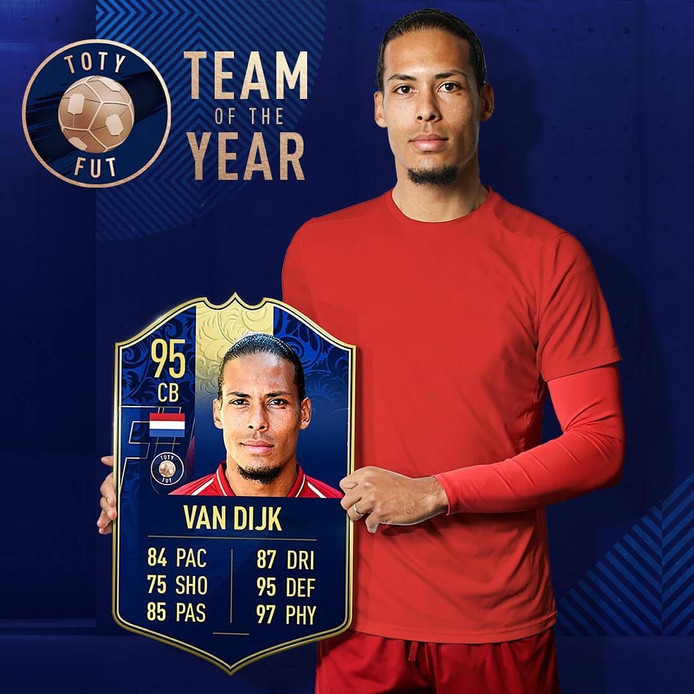 Kevin De Bruyne
KDB is another amazing player who had a tremendous 2018. KDB is a master at playmaking, who can set up goals as well as finish them. KDB won the Premier League with Manchester City in 2018. He was a key player in a dominant season for City. He also helped Belgium finish third in the world cup.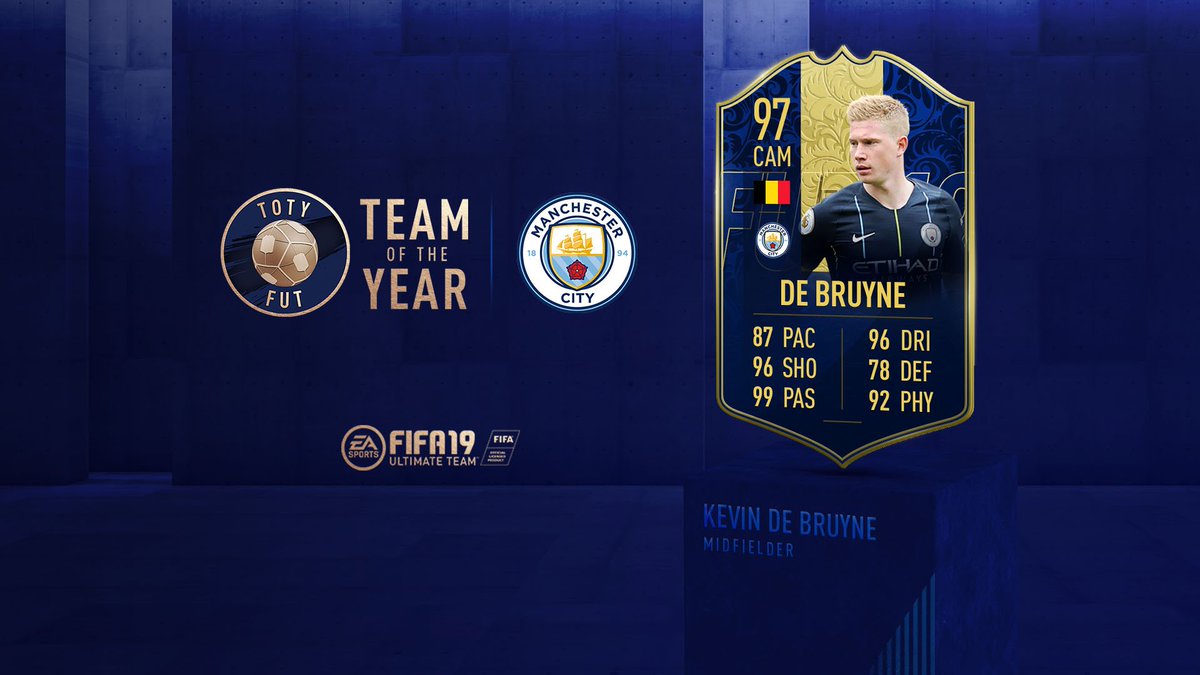 N'Golo Kante
Kante is the second midfielder from the Premier League in the TOTY. He was a rock for Chelsea in the Premier league in 2018. He controlled everything that went through the middle of the park for Chelsea. His biggest accomplishment in 2018 was helping France win the world cup. He was an integral player in Les Bleus second world cup win.